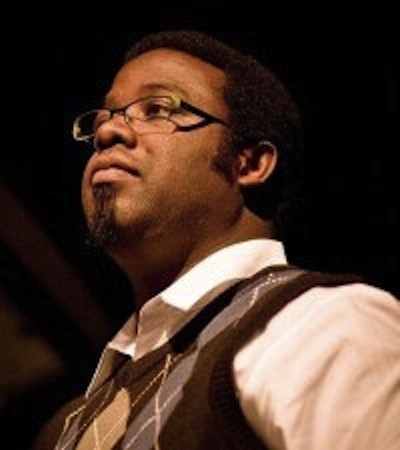 Ralph Télémaque Band
Instrument: Keyboard, Ralph is also Jireh's band leader
Place of birth: Montreal
Favorite Jireh song: "Son nom est Jésus". It affects me in its simplicity in describing the message of love and hope that is the gospel.
Favorite Jireh experience: I have two: the first concert with Nathalie and the first concert with David.
Biography: Ralph Télémaque was born and raised in Montreal. He discovered music at an early age. Later he decided to take his studies more seriously entering the Cégep Saint-Laurent where he studied with Lorraine Desmarais. Continuing his studies at the University of Montreal, he perfected his art with the help of Pierre Leduc and Luc Beaugrand. Even before graduating, Ralph had the opportunity and the honor to accompany some of the most renowned artists of Montreal and elsewhere, both on stage and on recordings.
Back to member's list