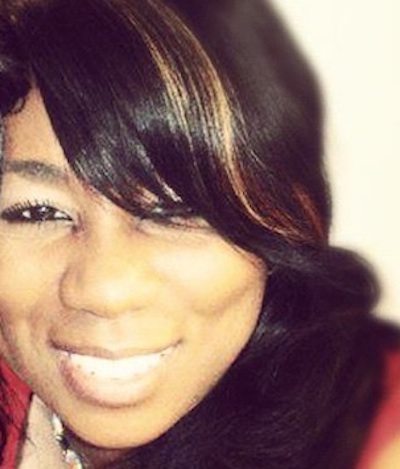 Lindsay Huldah Dumont Alto
Place of birth: Montreal
Favorite Jireh song: Well, it's hard to say which song is my favorite given that all songs have been chosen with care and are inspired. However, there are 2 songs that catch my attention in a significant way and make me believe that the God I serve is INFINITELY GREAT. Under no circumstances do I need to worry or be sad because God is there. Those songs are "Worthy" and "Don't be sad".
"Worthy" expresses the faithfulness and greatness of God in my life. "Don't be sad" is a confirmation that God is present and faithful in difficult situations. I don't have to be sad or to worry for anything because He is in control.
Favorite Jireh experience: I have not been in Jireh long enough to choose my favorite Jireh experience. However, what I can say is that to be a member of a choir such as Jireh is the most extraordinary experience I have lived to this day. Despite the fact that rehearsals are demanding vocally, the precious time that we share in prayer is a fabulous group experience. God has an important place in the life of this choir. The vocal practice and musical parts are important but SPIRITUALITY is essential in this group and that's what gets me as a member. My first singing experience with Jireh was when we went to Victoriaville and La Tuque. All the key elements were there to make this trip extraordinary. The preparation, the family spirit, the love in the group, the organization, the great atmosphere and mostly the presence of God's Spirit.
Back to member's list